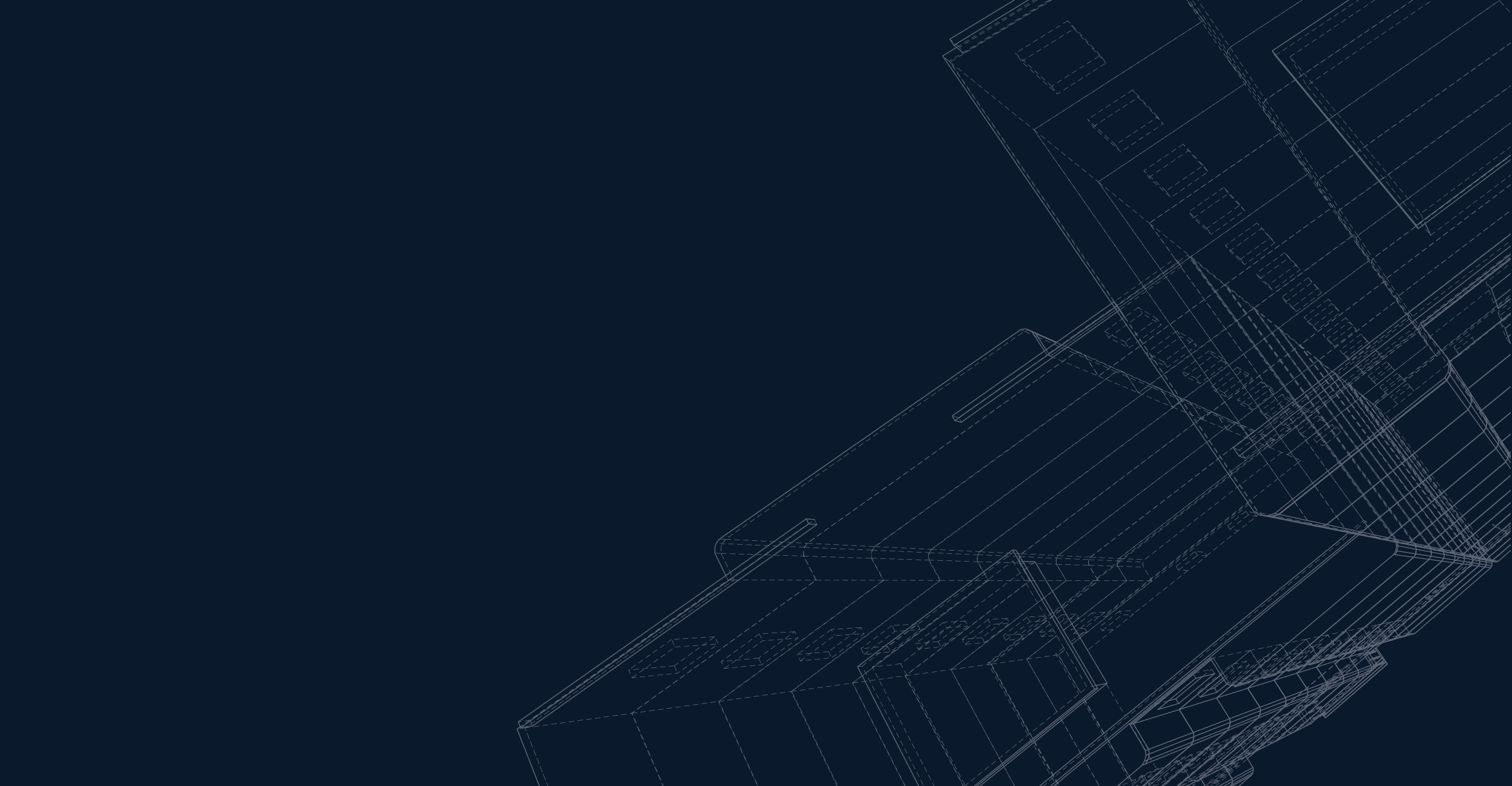 Responsibility
04
400 Capital Management
Responsible Investments
400 Capital Management is committed to responsible investing and corporate governance. We incorporate environmental, social and governance ("ESG") considerations into our management practices and investment policies and are committed to giving back to our communities.
---
Environmental, Social, Governance ("ESG") Committee
The goal of 400CM's ESG Committee is to undertake an analysis of the Firm's business and investment practices and align them with core ESG principles. The ESG Committee consists of members of the Firm's Investment Committee as well as members of the portfolio management, legal, investor relations and business operations teams.
United Nations Principles for Responsible Investment ("UNPRI")
400 Capital Management is a Signatory of United Nations Principles for Responsible Investment (UNPRI) and accordingly, 400CM aspires to:
Incorporate ESG issues into the investment analysis and decision-making process
Act as active owners and incorporate ESG issues into its ownership policies and practices
Seek appropriate disclosure on ESG issues by the entities in which we invest
Promote acceptance and implementation of the UNPRI Principles within the investment industry
Work to enhance its effectiveness in implementing the UNPRI Principles
Report on its activities and progress towards implementing the UNPRI Principles

---
Diversity, Equity and Inclusion
There is value in difference. At 400 Capital Management, diversity, equity and inclusion are significant drivers that help shape a more effective, valuable and authentic workplace. We are proud to be a Signatory Organization to the Chartered Financial Analyst ("CFA") Institute's Diversity, Equity and Inclusion ("DEI") Code.
400CM strongly believes in cultivating a work environment and corporate culture that promotes diversity, equity and inclusion. We maintain an active commitment to attracting, developing and retaining a diverse staff. 400CM strives to create an inclusive culture where employees with different backgrounds and experiences feel respected and accepted, and can come together to evoke change. We believe a diverse team with a broad spectrum of perspectives makes our business more innovative and successful, generating positive investment outcomes for clients and a better tomorrow for our communities.

---
Community
400CM's Partners and employees are active philanthropists who engage with charitable initiatives and community events.